Our Services
Algiers Pediatrics goes well beyond what you'd expect from a pediatric clinic. We offer a variety of specialized services to help children from birth to their college years.
Prenatal Visits
At Algiers Pediatrics, we understand the importance of finding the right pediatrician for all of your little one's health care needs. As parents, it is vital to have a pediatrician that you can trust and feel comfortable with. Please call our office to schedule a prenatal consultation with Dr. Cresswell today.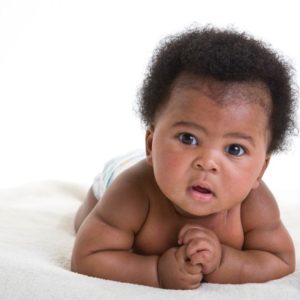 Well Visits
The first two years of your child's life are marked by amazing growth and development, and it's important for your pediatrician to monitor them closely. That's why there are so many scheduled visits within the first 24 months. At 3 years of age, pediatric visits become annual until age 21.
At Algiers Pediatrics, our team will asses your child's developmental milestones as well as check vision and hearing. Our focus is to make sure that he/she is growing with no delays and to spot any disabilities early. Early diagnosis and treatment can lessen the impact on your little one and family.
Parents, for more information on your child's milestones and well visits schedule:
Asthma/ Allergies
Algiers Pediatrics focuses on the diagnosis and management of our little patients with asthma and/or allergies. We will work with you and your family to provide proper education and medication to help minimize symptoms so your little one can resume their daily activities.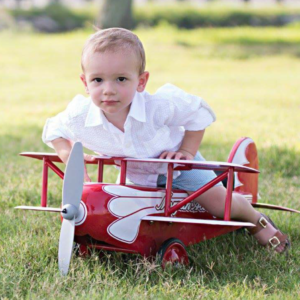 Same Day Sick Visits/Urgent Care
We offer same day sick visits and urgent care for our patients with fever, asthma complications and other urgent matters. For sick visits, we encourage you to call the office between 8AM and 9AM for same day appointments. At Algiers Pediatrics, we will do our absolute best to see every sick child who needs a same day appointment. Please understand that same day appointments are not guaranteed and cannot always be accommodated.
Concierge Service
COMING SOON
We aim to treat all of our little patients with the utmost care at Algiers Pediatrics. Check back soon for more details on our Concierge Services.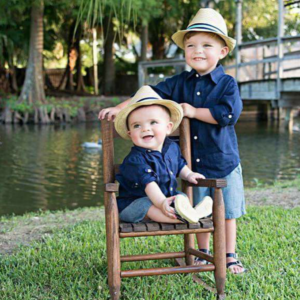 Telemedicine
COMING SOON
Telemedicine allows patients in remote locations to access medical expertise quickly, efficiently and without travel. Check back soon for more information about our telemedicine services coming soon.